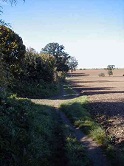 Have you enjoyed walking, running and cycling in this beautiful countryside during the last few months and would you like to help save it from development?
The Forster Country Planning Application will be reviewed again now that the Secretary of State has sent it back to SBC, so we have one final chance to try and save it! 
The lockdown has underlined how important it is for people to have easy access to open countryside for both their physical and mental wellbeing. 
Last time the vote was close, with a majority of just two in favour of approving the Application. That was pre-pandemic. There have been changes to the Planning Committee since then, with some new members and a new Chairman. Changing one or two minds will make all the difference. 
You can help by emailing the members of SBC planning committee, letting them know how much you value the area and ask them to vote against the Planning Application. SBC's current Local Plan was based on 2014 population statistics, but 2016 statistics demonstrate that the town's housing requirement can be fulfilled without building 800 homes on Forster Country.
Councillors' email addresses  are on the next page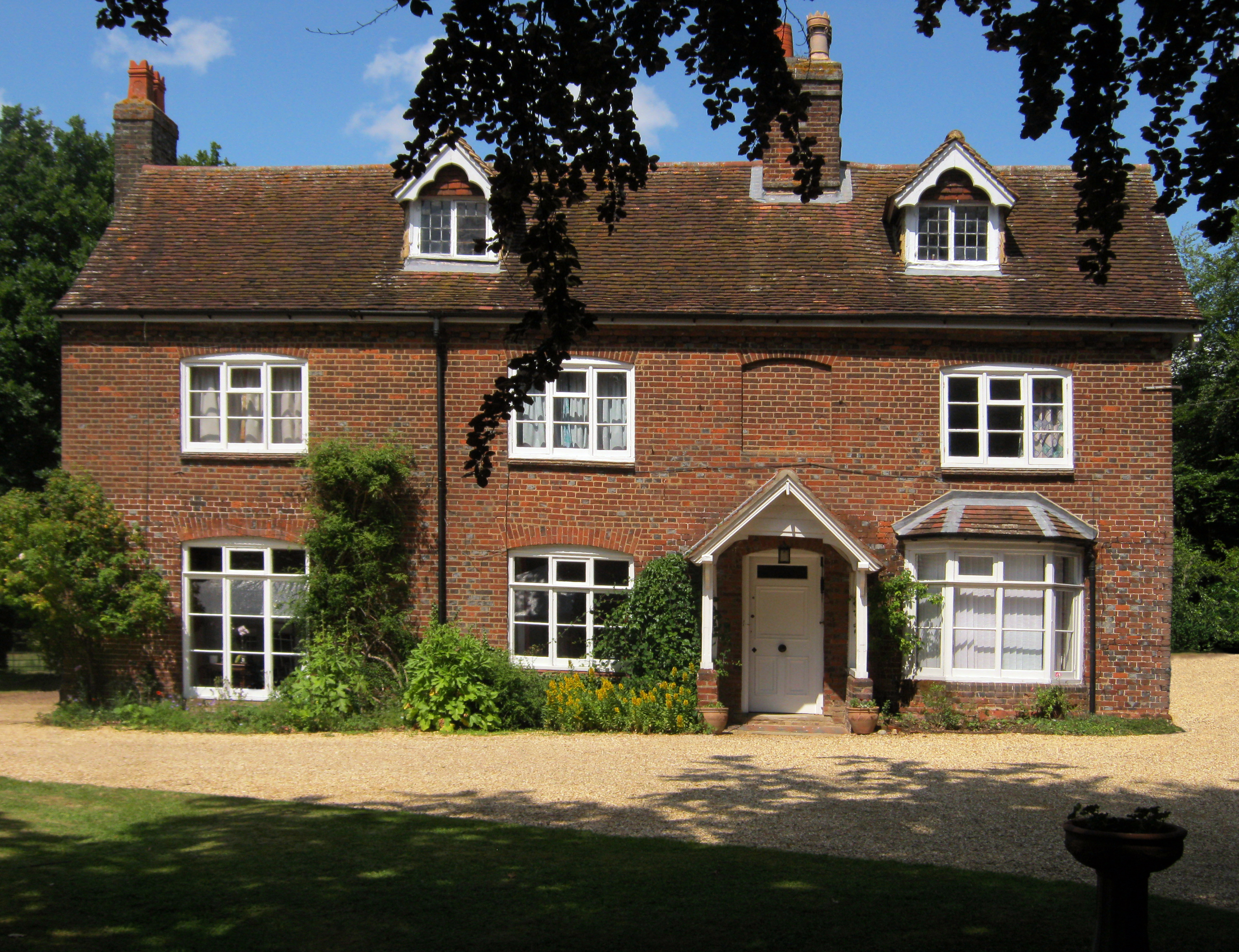 To commemorate the death of E M Forster 50 years ago, the glossy magazine, Hertfordshire Life have an article on Forster and his home in Hertfordshire.  
https://www.hertfordshirelife.co.uk/people/em-forster-hertfordshire-countryside-property-1-6672309
To a long standing supporter there will be little new but it will more interesting for newcomers and it is always good to see what people think of our cause.
The Stevenage comet has today published a sympathetic report about our news below
Sadly an official in the Ministry of Housing etc has written to SBC to say that the outline planning permission for houses on Forster Country will not be called in.
The crucial paragraph reads "In deciding whether to call in this application, the Secretary of State has considered his policy on calling in planning applications. This policy gives examples of the types of issues which may lead him to conclude, in his opinion that the application should be called in. The Secretary of State has decided not to call in this application. He is content that it should be determined by the local planning authority".
If you want to see the whole letter go to https://publicaccess.stevenage.gov.uk/online-applications/ enter number 17/00862/OPM, go to the Documents tab and it is a letter dated 3 June '20.  To read The Comet article go to https://www.thecomet.net/news/forster-country-stevenage-planning-application-gets-green-light-1-6692534 
Naturally we are disappointed especially after so many local people found it such a morale booster to walk there while Covid19 restricted our pleasures.