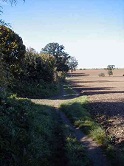 Have you enjoyed walking, running and cycling in this beautiful countryside during the last few months and would you like to help save it from development.
The Forster Country Planning Application will be reviewed again now that the Secretary of State has sent it back to SBC, so we have one final chance to try and save it! It will probably come up for decision on November 4th.
The lockdown has underlined how important it is for people to have easy access to open countryside for both their physical and mental wellbeing. 
Last time the vote was close, with a majority of just two in favour of approving the Application. That was pre-pandemic. There have been changes to the Planning Committee since then, with some new members and a new Chairman. Changing one or two minds will make all the difference. 
You can help by emailing the members of SBC planning committee, letting them know how much you value the area and ask them to vote against the Planning Application. SBC's current Local Plan was based on 2014 population statistics, but 2016 statistics demonstrate that the town's housing requirement can be fulfilled without building 800 homes on Forster Country.
October update; the latest situation of both Stevenage and North Herts threats to Forster Country are in our October Newsletter along with other articles on Elizabeth Poston and our August walk celebrating Forster Country complete with drone view.
Councillors' email addresses  are on the next page so please use "Read More"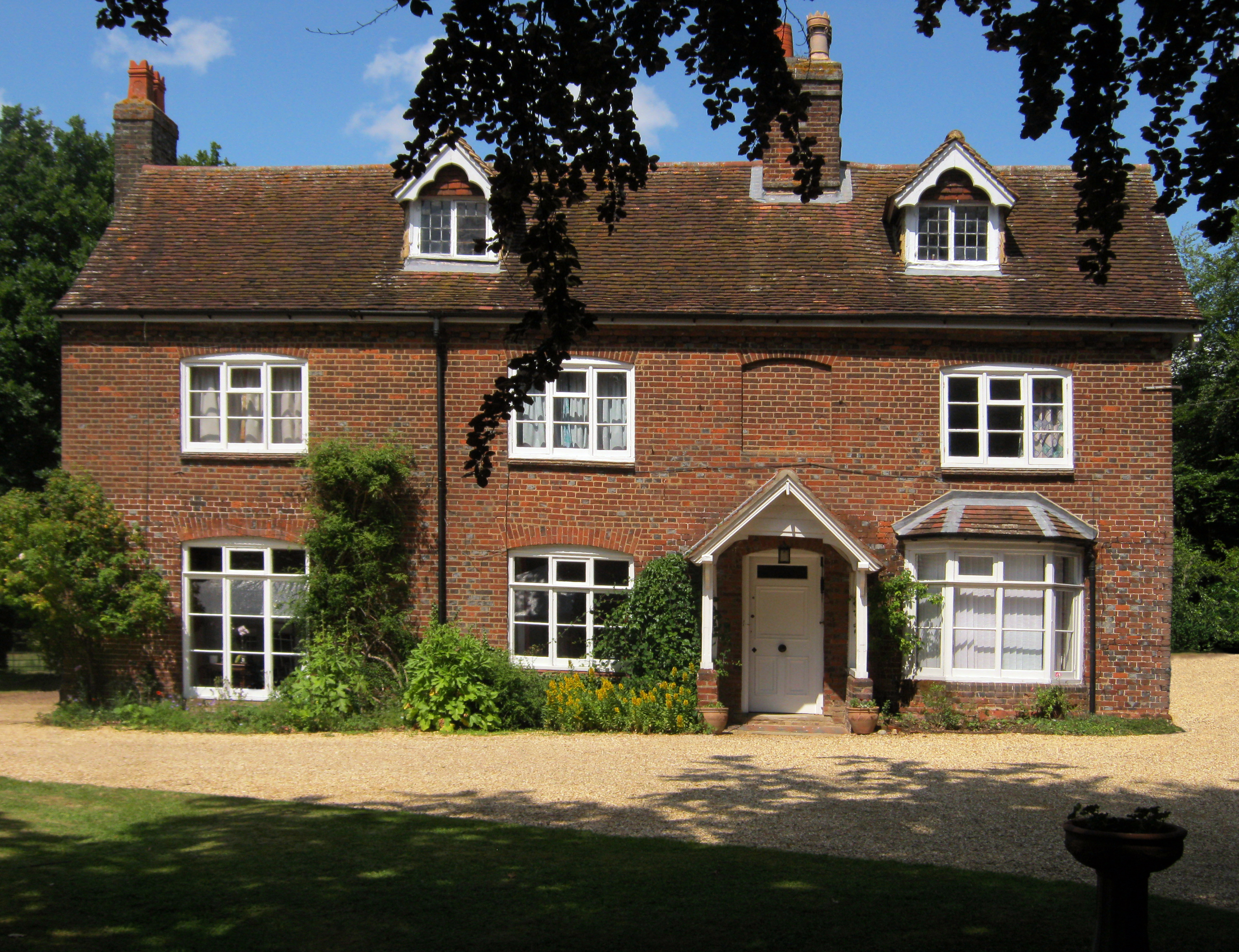 To commemorate the death of E M Forster 50 years ago, the glossy magazine, Hertfordshire Life have an article on Forster and his home in Hertfordshire.  
https://www.hertfordshirelife.co.uk/people/em-forster-hertfordshire-countryside-property-1-6672309
To a long standing supporter there will be little new but it will more interesting for newcomers and it is always good to see what people think of our cause.
It has been said of the musician, Peter Warlock (non de plume for Philip Heseltine) that he could not be understood if the girls in his life were 'indicated only in the most shadowy way'.  By the same token, we cannot fully understand Elizabeth without knowing more of her relationship with her friends, including the men in her life, particularly Phil, as she called him, around whom there had long been an atmosphere of mystery which Elizabeth herself had helped to maintain, consistently refusing, when asked, to talk about it in any detail.
 At the time of her death, no correspondence between them was forthcoming and it was assumed that any such had been included in the material destroyed, at her instruction, by her nephew Jim Poston.  Nothing between them was included within the collected letters of Peter Warlock published in 2005, although a short portion of one from Elizabeth to Warlock's mother, written in February 1931 following his suicide the previous December showed that she had known him very well and that he was 'fine & generous & great-hearted & all love & admiration for him only grow greater'.